NO LICENCE OR SERIES FEE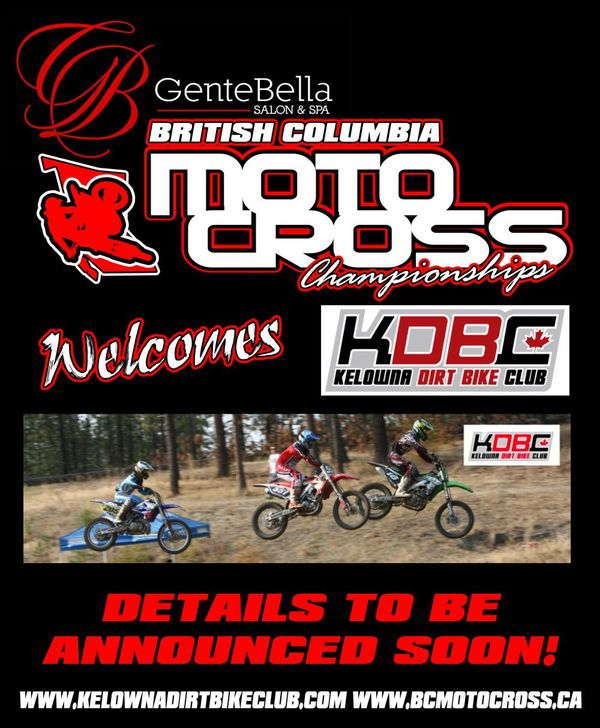 GENTE BELLA SALON AND SPA BC MOTOCROSS CHAMPIONSHIP WELCOMES KELOWNA DIRT BIKE CLUB
FOR IMMEDIATE RELEASE:
Future West is pleased to welcome the Kelowna Dirt Bike Club to the Gente Bella "NO LICENSE FEE" BC Motocross Championships. Representatives from Future West and KDBC will be getting together at round one of the series at Ashcroft's Eagle Motorplex this weekend to schedule two weekends for Kelowna as part of this year's BC Motocross Championships.
Future West's event manager Jamie Hellam commented: "It's great to have Kelowna on board as the Okanagan venue for the series, this development further strengthens the series and it's status as the official BC Motocross Championship with rounds at Ashcroft, Victoria, Mission, Pemberton, Chilliwack and now Kelowna making the series accessible to the majority of the province's population for the first time in many years. Kelowna is hotbed for motorcycle enthusiast and more importantly motocross enthusiasts and we can't wait to get up there.
Details on the Kelowna dates will be released after round 1 this weekend in Ashcroft. For more information on the Kelowna Dirt Bike Club please visit http://www.kelownadirtbikeclub.com
For more information on the Gente Bella Salon and Spa BC Motocross Championships visit http://www.bcmotocross.ca.
Know a friend who you think would be a good racer or do you know someone with bikes sitting in the garage collecting dust? Tell them to PUT A NUMBER ON IT and come race the BC Motocross Championships. Classifications for all skill levels and the best part – NO LICENCE FEE! Round 1 March 17th Ashcroft!!!!! SHARE AND LIKE US ON FACEBOOK (CLICK IMAGE BELOW)!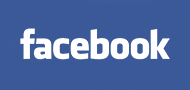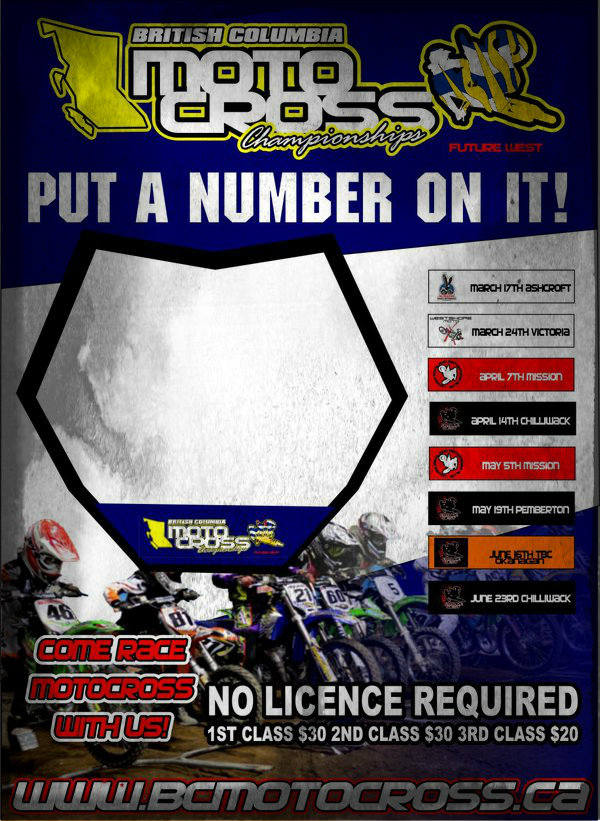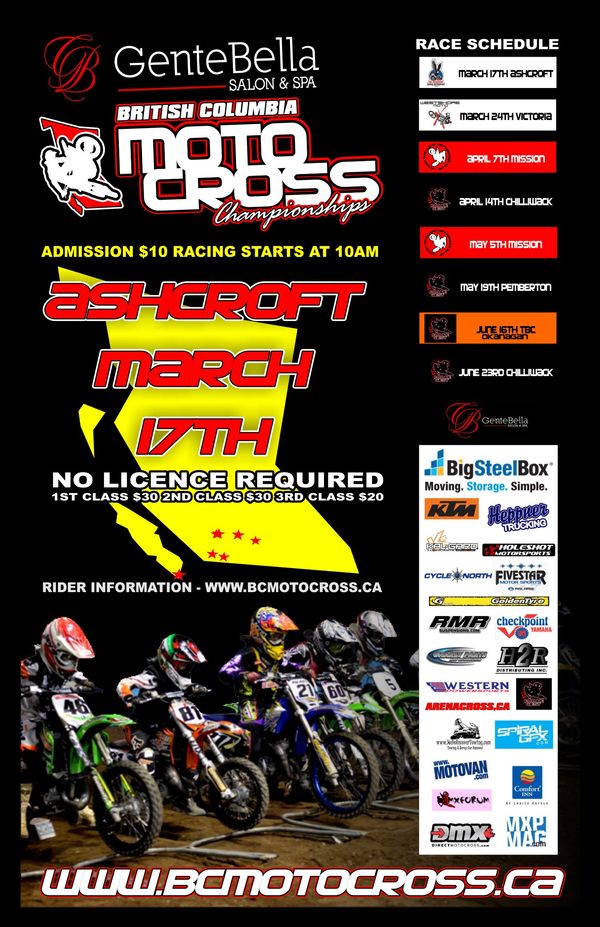 2013 FUTURE WEST BC MOTOCROSS CHAMPIONSHIP SCHEDULE
*KELOWNA DATES TO BE ANNOUNCED SOON!
MARCH 17TH – ASHCROFT – EAGLE MOTORPLEX
MARCH 24TH – VICTORIA – WEST SHORE MX
APRIL 7TH – MISSION – LOWER MAINLAND MOTOCROSS CLUB – MISSION RACEWAY PARK
APRIL 14TH – CHILLIWACK – FUTURE WEST – CHILLIWACK HERITAGE PARK
MAY 5TH – MISSION – LOWER MAINLAND MOTOCROSS CLUB – MISSION RACEWAY PARK
MAY 19TH – PEMBERTON – GREEN RIVER MX PARK
JUNE 23RD – CHILLIWACK – FUTURE WEST – CHILLIWACK HERITAGE PARK
HUGE THANK YOU TO OUR SPONSORS!
TO ADD YOUR COMPANY TO THE LIST BELOW CONTACT jamiefwp@telus.net